Electrical Services in De Pere
Experienced Electrician Serving All of the Green Bay Area
A major part of caring for your home or business is making sure all the electrical components, from the outlets to the dimmers, the panels to the lights, are in proper order. Thanks to our electrical services in De Pere, our specialists at Ideal Electric are ready to keep your property in prime condition.
Why Regular Electrical Inspections & Maintenance Matter
You do not want to procrastinate on repairing your electrical network until a major emergency has arisen. Instead, arrange for regular electrical service for all the components within your house. If you schedule inspections from a knowledgeable team of electricians, it will be possible to address developing issues before they become big problems. This is one of the best ways to maximize savings, since inspections can help you prevent costly replacements.
Get in touch with our professionals at (920) 335-8868 to arrange a complimentary estimate.
Our Reputation Speaks for Itself
Read Reviews From Our Happy Customers
"We highly recommend Ideal Air!"

- Gayle F.

"Very professional and helpful."

- Elizabeth P.

"They have a new customer for life."

- Kim P.

"Always been honest, clean and professional."

- Chris F.

"They were very professional and explained everything very well"

- Tina B.

"Excellent service! Would highly recommend this company!"

- Andi S.
Providing Care for All Your Electrical Needs
In order to ensure that power is being distributed to every fixture and appliance in your home, you need to invest in professional electrical services. This is why you cannot go to just any electrician for help. Many electrical companies only handle a few basic tasks, such as wiring installations or panel upgrades. While these are certainly critical elements, where are you supposed to go if you need help with a different part of the system, such as light retrofitting or data cable replacements? By speaking to a team of techs with comprehensive knowledge, you will not have to waste time looking for multiple businesses to aid with each service.
A truly reliable electrical company should be able to provide an extensive range of support, including anything involving:
If you need any of these services, reach out to one of our experienced technicians at IdealAir Heating & Cooling.
To learn more about our electrical services in De Pere, call (920) 335-8868 or contact our team online.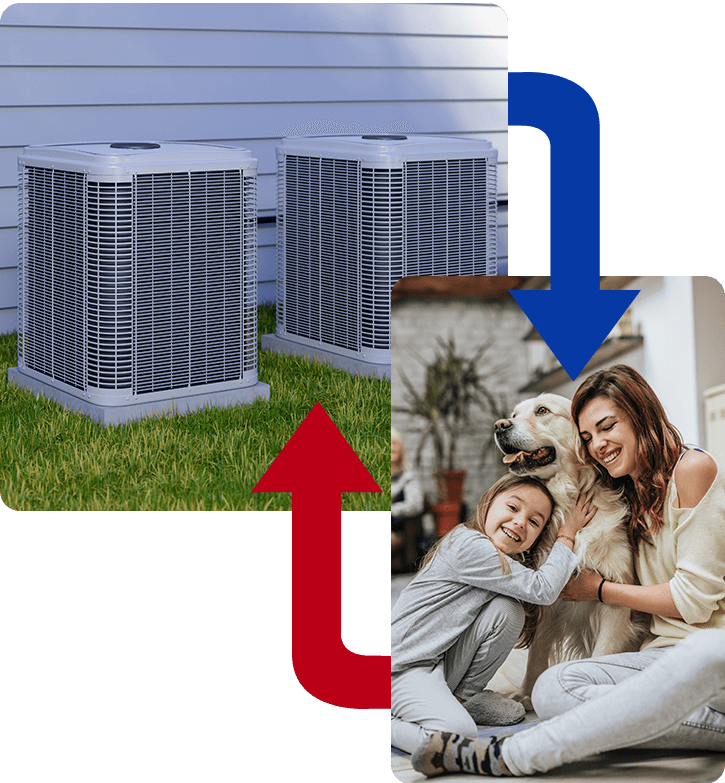 Competitive Pricing

Free Estimates

Same Day Appointments

Available 24/7