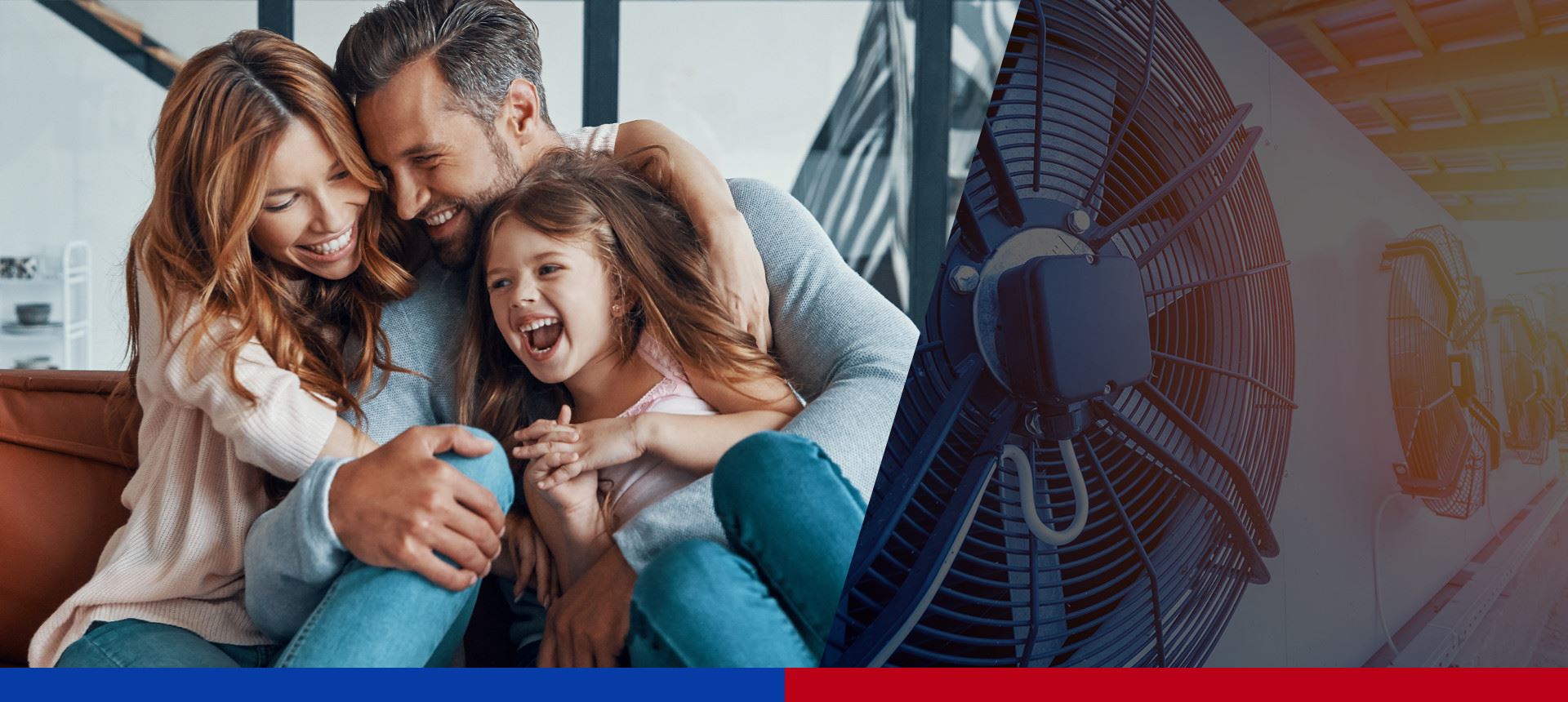 Bringing Comfort to Your Home
Proudly Serving the People of Northeast Wisconsin Since 1992
Request Service
Serving Homeowners in De Pere and Beyond
Homeowners often hold off on getting their HVAC checked out by a pro because they are afraid it is going to cost them an arm and a leg. What they are often surprised to find out is the fix is often minor and very affordable. We have been in business a long time and have learned that most costly repairs are usually due to homeowners being hesitant in getting their furnace or air conditioner inspected early, causing a minor problem to grow into a large issue.
By being proactive and alerting a professional the moment you notice something may be wrong with your HVAC unit, you could save yourself a lot of money and headaches. IdealAir Heating & Cooling techs provide detailed free repair estimates with no surprises and no mysterious charges.
Need us to take a look at your furnace or air conditioning system? Call us anytime at (920) 335-8868 for a free estimate!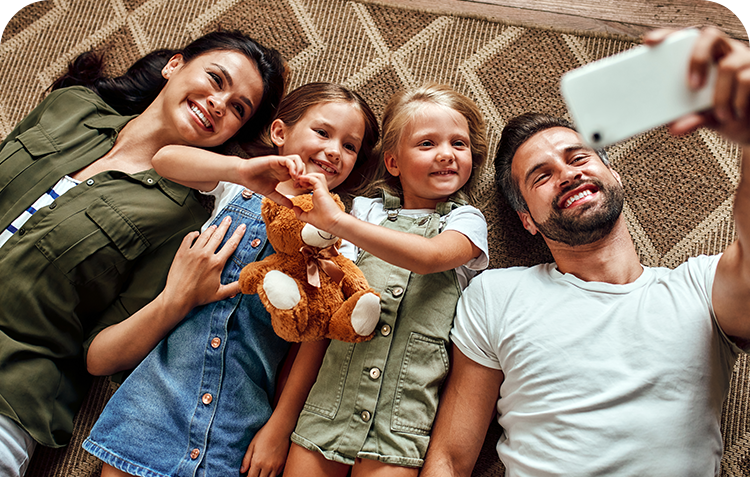 "We highly recommend Ideal Air!"

- Gayle F.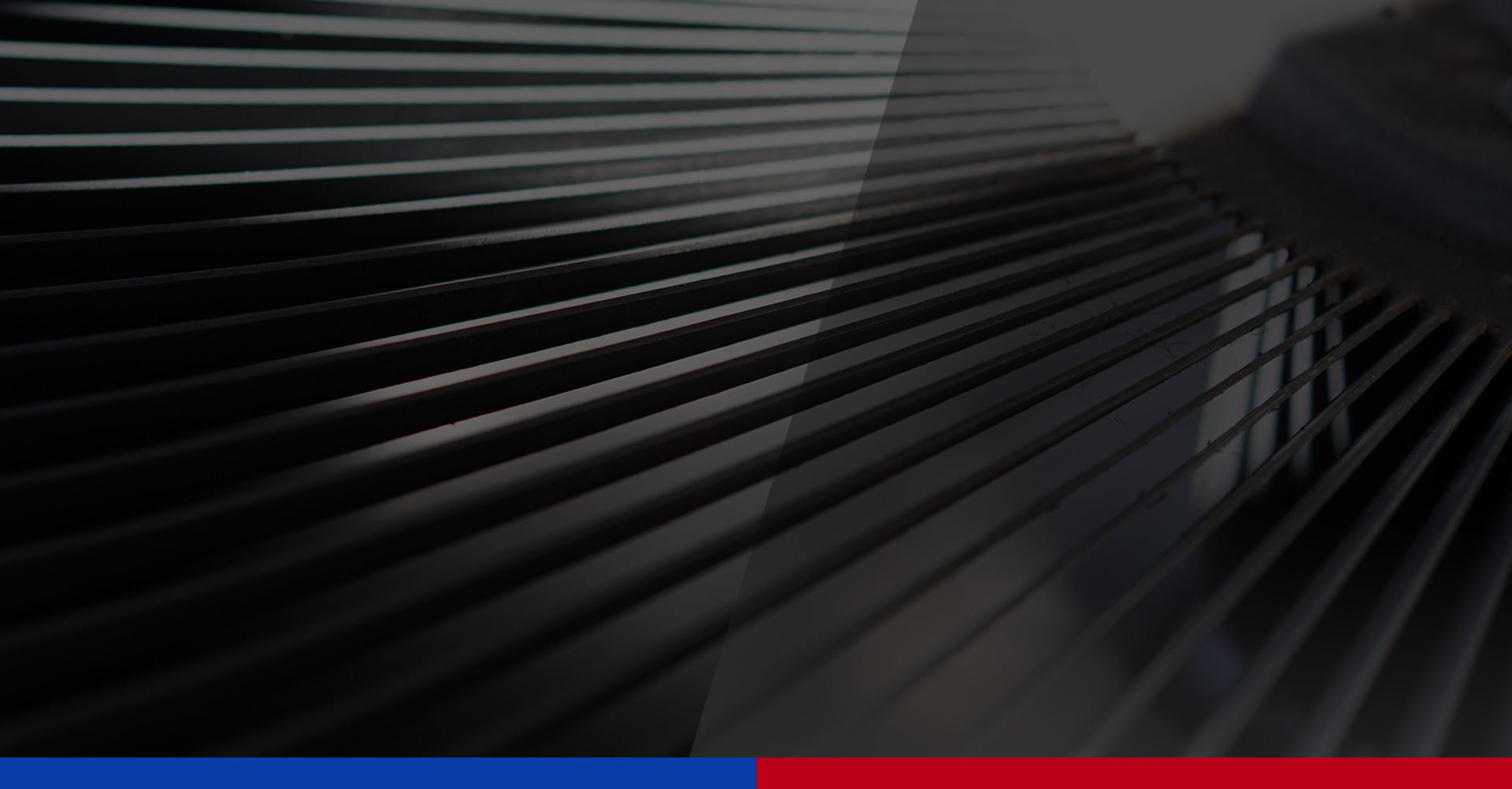 30 Years of Heating & Cooling Excellence
A broken furnace or air conditioner isn't ideal, but we are. Since 1992, IdealAir Heating & Cooling has been delivering high-quality, friendly HVAC services to home and business owners all over the Green Bay area. We employ highly trained and qualified HVAC technicians in order to provide the best possible service every time.
We understand how important it is for homeowners to feel comfortable in their homes, especially when the weather challenges such comfort. When the summer heat is blasting or the winter weather is causing shivers, you need your HVAC unit to come through and meet your heating and cooling needs quickly.
This is why we offer a comprehensive list of HVAC services for residential homes, such as:
Whether your furnace or air conditioner needs a repair, routine maintenance to ensure it works problem-free, or you're ready to upgrade, we can provide solutions that are right for your home during your free estimate. Best of all, we are available 24 hours a day, 7 days a week to immediately address any sudden problems.

Don't delay! Get started with your FREE estimate!
Ideal Services For you and Your Family
Competitive Pricing

Free Estimates

Same Day Appointments

Available 24/7