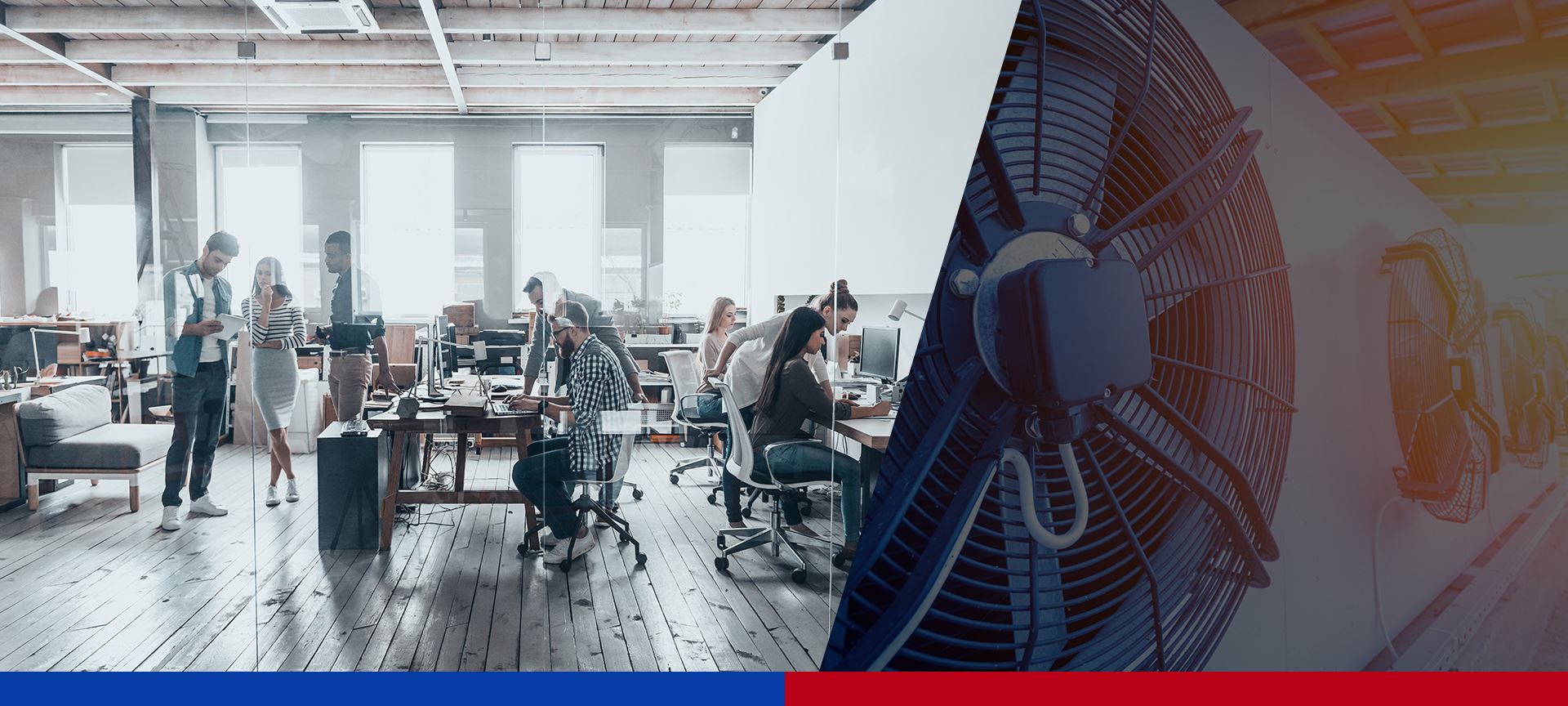 BRINGING COMFORT TO YOUR Business
Proudly Serving the People of Northeast Wisconsin Since 1992
Request Service
De Pere Commercial HVAC Service
HVAC Services for Businesses Throughout the Green Bay Area
At IdealAir Heating & Cooling, we are proud to say that our highly trained technicians have experience with all types of commercial and industrial HVAC systems. Whether you require installation, repair, or maintenance, you can trust that we will deliver the highest caliber of work. We can also provide in-house engineering and design, including CAD drawing services. Having all design and engineering done in-house allows us to meet aggressive construction schedules, so your business's productivity will never be slowed.
You can count on our trustworthy technicians to provide solutions for multiple types of systems. We can perform repair, replacement, and maintenance services involving:
Call (920) 335-8868 to set up a free estimate.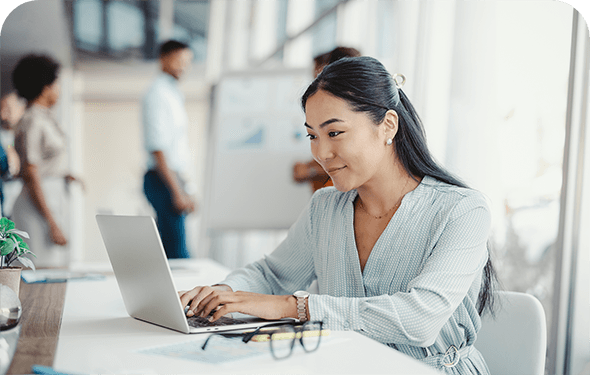 "We highly recommend Ideal Air!"

- Gayle F.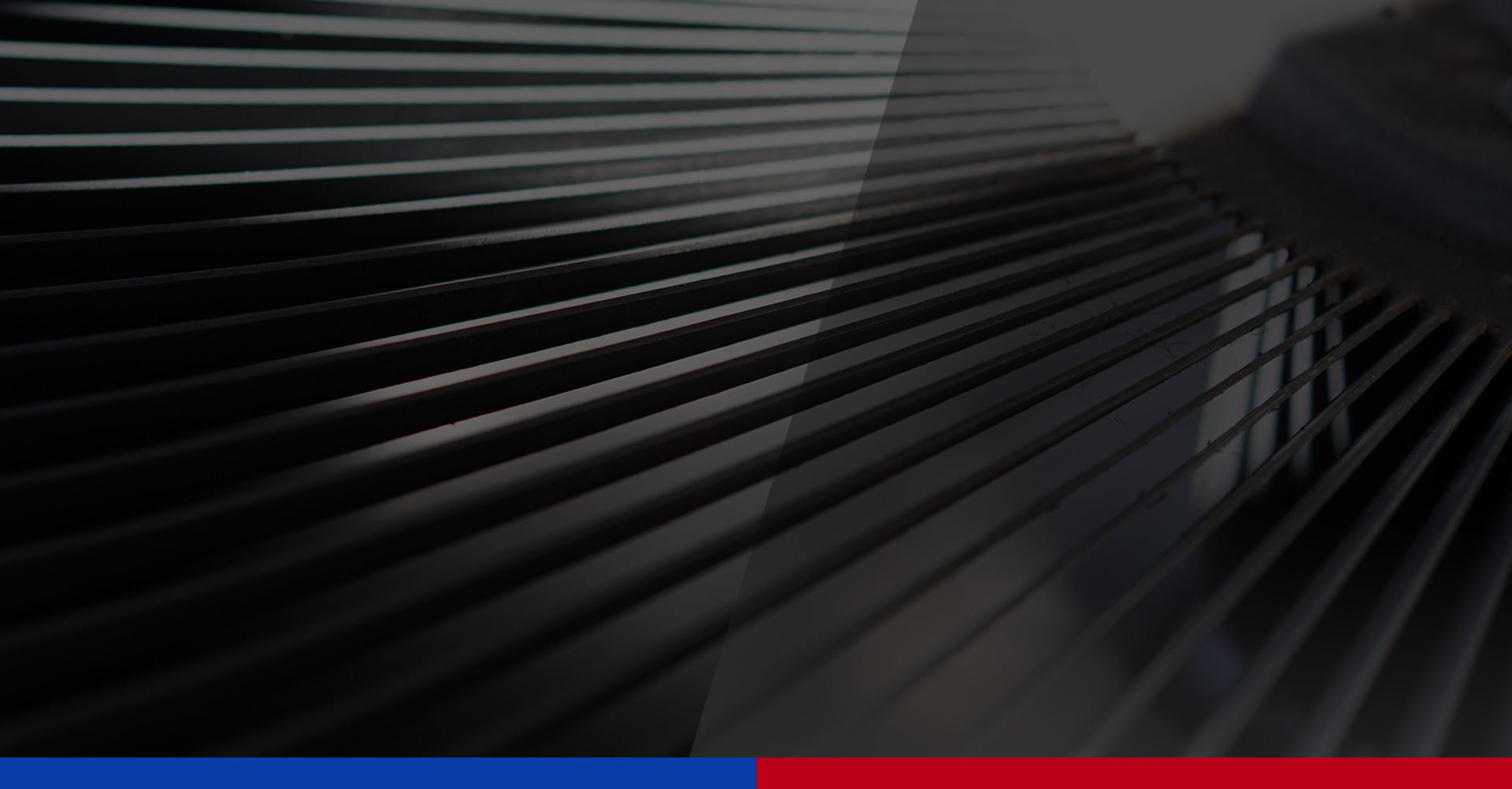 Industrial-Grade Installations
Anyone who owns or manages a business knows that the property's HVAC system needs to be of the most superior, industrial-grade quality. These appliances undergo extensive use on a daily basis. If your furnaces, boilers, ductwork, and air conditioners are of the highest workmanship, they will positively impact the experience of your customers and clients, leading to better reviews of your products and services.
To accomplish this goal, talk to our team about the right size, model, and make of your HVAC units. You may have some idea about the brand you want, but your chosen unit may not be ideal for your unique needs. Our skilled professionals can advise you on the type of system that would work best for your commercial establishment.
Rapid Repairs for Your Commercial HVAC Issues
Productivity is one of the greatest priorities for any business owner. High productivity is only possible if your HVAC systems are working reliably, since your employees would have a much more difficult time accomplishing their tasks in an uncomfortable environment. If you notice strange sounds or smells from your furnace or air conditioner, take immediate action. Being proactive in reaching out to our techs at IdealAir Heating & Cooling is the best way to get a fast and affordable solution.
Call (920) 335-8868 or contact our technicians online if you have any questions related to our De Pere commercial HVAC services.
Competitive Pricing

Free Estimates

Same Day Appointments

Available 24/7